Just yesterday,
Instagram
released a new app called "
Hyperlapse
" which effectively allows very patient people to produce short time lapse videos using their smartphones. It's pretty cool, as you can see.
The app currently is
free
, just as Instagram itself is also free. The platform surged 35% in 2013 and we don't really have the full statistics for the reach this year, but last year the number of users on Instagram worldwide was 150,000,000 which is substantial.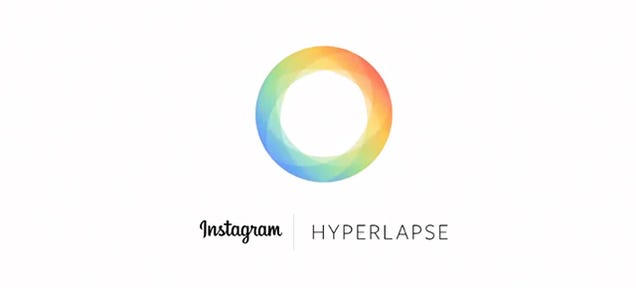 Cool app to download.
As a sharing platform, it's unique in that it only displays images at the low resolution of 640 x 640 px resolution, or video at 15 seconds in length in total. With the new Hyperlapse application, you can turn a 1:30 video into a :15 second video simply by using the darned app.
We went around today to a couple construction sites throughout #Nhv and this is just a sample of what we came up with. Hope you'll enjoy. To download the app for iPhone from the Apple App Store, click
here
.